Here's how simple it is to used Shared Notes: begin typing in the shared notes pane and you're ready to go. Every 3 seconds, your updates will be auto-saved.
All speakers can edit/update the notes. Participants have viewing rights only.
Format and add emojis
If you'd like to, you can also format your text and add emojis.
Participants will be notified
Your participants will receive a notification that you have added/updated some notes. Your participants will need to open Shared Notes on their end to see the notes.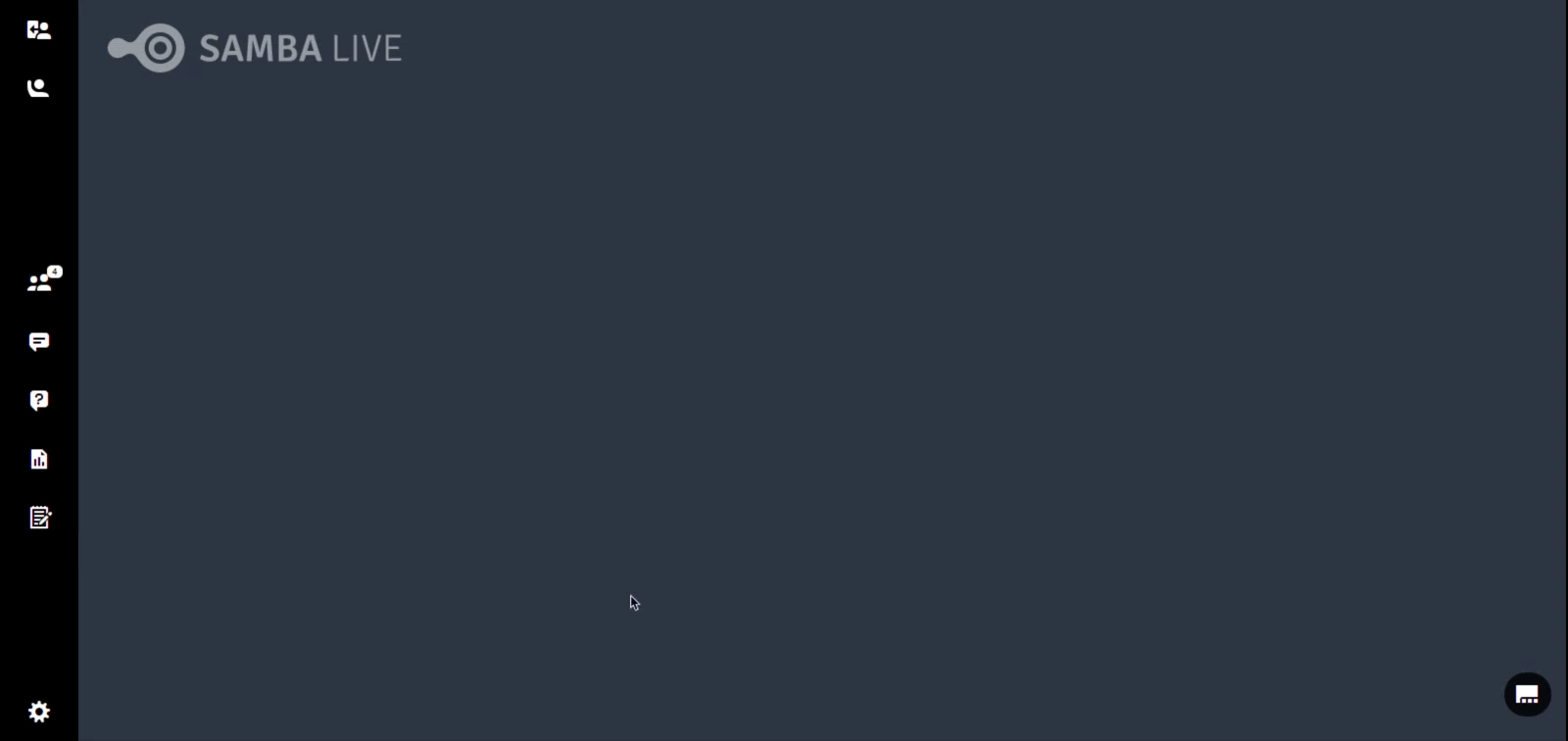 If you would like your participants to see the notes without needing to open Shared Notes, applying Force Layouts is a great idea.